Artificial intelligence
The application of artificial intelligence in organizations at this time will be decisive in improving productivity.
From structured and clean data we can train artificial intelligence models to obtain information through predictive analytics.
Techniques
Human-centered AI.

Probabilistic models.

Deep learning, classic Machine Learning.

Prediction models, decision making, planning.

Time series / spatial trajectory analysis.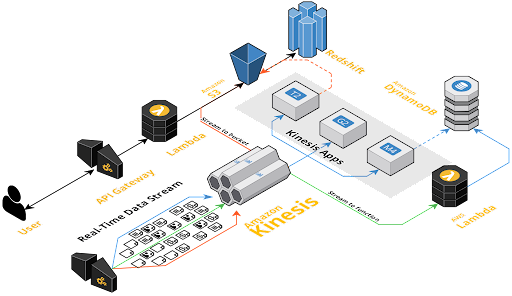 Expansion of descriptive and diagnostic analysis, moving on to predictive analysis, adding the execution of statistical models.
Identification of the value of processes.
Adding or eliminating processes.
Taking of requirements in business processes.
We use regression models, random forest, decision tree or neural networks. Depending on whether we are looking for a classification of the information or directly a prediction.
Model predictions
Identifying new models, trends and seasonality. We can anticipate future sales and demands, stock needs and market trends.
Anomaly detection
To ensure product quality, improve process safety, detect anomalous activities, etc.
Recommendations
Generate recommendation engines to personalise offers to customers based on their location, purchase history, etc.
Fraud detection and prediction
In banking environments insurance claims, blocking fraudulent calls and toxic content, etc.
Professional AI & technology services
Business Intelligence solutions organize all the information to be able to make strategic decisions. Companies and organizations are forced to evolve and optimize towards better levels of information, to achieve this, business intelligence systems are great allies as they allow you to analyze, manage and control your company.
The application of AI can be applied to all departments of any company and to all sectors. Our AI projects are based on a study of the economic impact on the company so that its implementation leads to an improvement in EBITDA.