Success Cases
We create fully connected systems so that our clients can focus on their business.
Here are some of the projects we have successfully completed for our customers.
Cloud Training
Guidance of the client's tech team on cloud labs, use case driven Knowledge Transfer on adequate AWS service selection process and course creation on cognitive shift away from machines and towards cloud based concepts.
Architecting on AWS delivery.
Run academic courses on AWS official certification.
Creation of University lecture on Cloud Concepts delivered to COO and staff.
Knowledge Transfer on cloud architecture variables, blocks, sensitivities, i.a.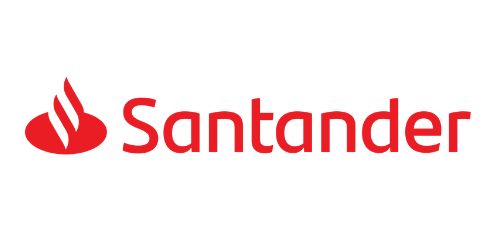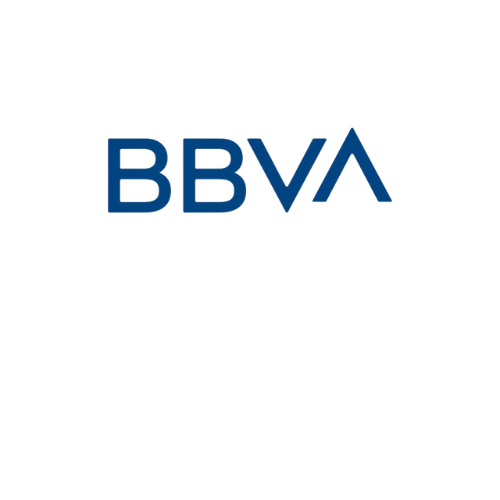 IT Department Consultancy
Knowledge Transfer and creation of ongoing course work on Cloud Concepts
IT department, and course creation on cognitive shift away from machines and towards cloud
based concepts.
AWS certification sponsorship.
Infrastructure components and services (compute, storage, network, security).
Guidance of the client's tech team on cloud labs.
Emerging trends and technologies in cloud computing and deployment models.
Disaster Recovery Environment
Restructuring of cloud architecture for the shielding of applications, updating of components and deployment of new services. Unión Alcoyana entrusted us with the shielding of its cloud infrastructure and thus improve security. To this end, we acted in different phases: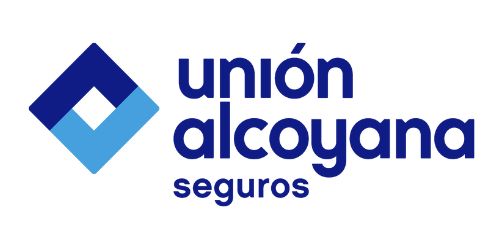 Updating components of Unión Alcoyana's core business so that they would not be the target of possible vulnerabilities. 
Deployment of Web Application Firewall and definition of rules that improve the security of web applications.
Definition of disaster recovery environment based on Pilot Light strategy.
Adding new security layers to add speed and security to the platform.
Automating the deployment of updates.
Web Security validated by Ethical Hacking Audit
At TM Grupo Inmobiliario they are very aware of the importance of security. That's why we were given the task of improving the security of their website. Web portals are the first point of entry and the place where the organization's security is tested. 
During the development of the cloud project it was necessary to analyze the state of the web platform. Analyze the configuration of each component and offer a new architecture to improve security.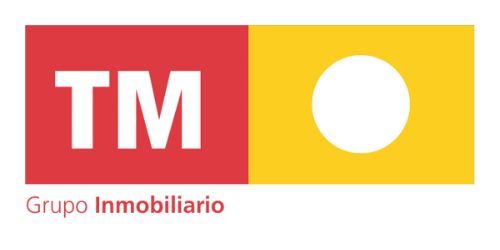 Analysis of the components that make up the website and their updating.
Deployment of new services such as CDN or Web Application Firewall.
Development of a re-architecture of the web platform.
Availability and security testing.
Success
More Projects Developed
Diversual's e-commerce was affected by the workload of user requests it was receiving. The solution consists of a migration to the AWS cloud, improving its capacity and an auto-scaling that allows the platform to perform optimally in the face of traffic surges.
read more