Tu Equipo Tecnológico
Somos tu equipo de arquitectos cloud y entusiastas de la tecnología.
Nos comprometemos al 100% con nuestros proyectos y ofrecemos todo nuestro potencial para hacer realidad la digitalización del siglo XXI.
solicita tu prueba de concepto
Sobre Nosotros
Dos décadas de

Experiencia en Informática &

Codificación de Alto Nivel
Cloud Levante lidera seminarios de transferencia de conocimientos en el ámbito académico y en grandes instituciones. Equipo con un profundo bagaje en los mejores bancos de inversión internacionales forjando un potente equipo tecnológico a la vanguardia en Fintech e Innovación.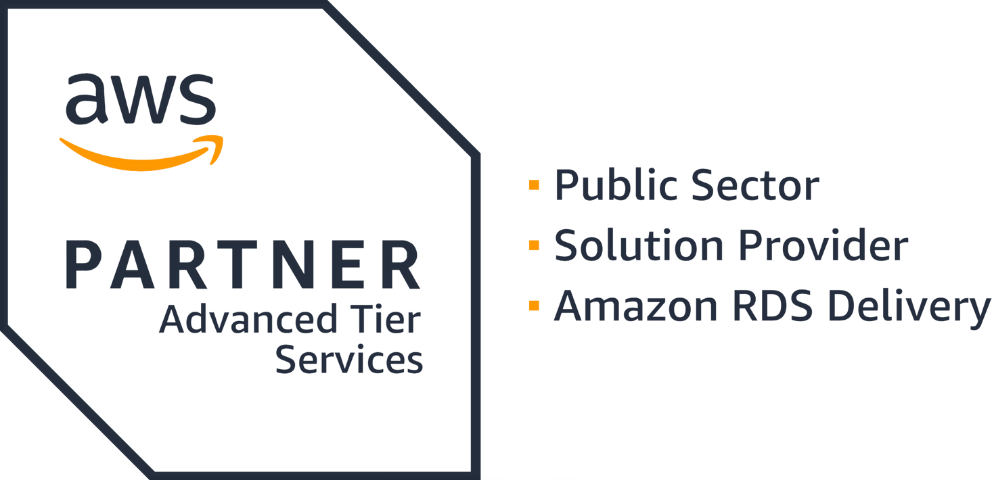 Alta Tecnología
Qué

Ofrecemos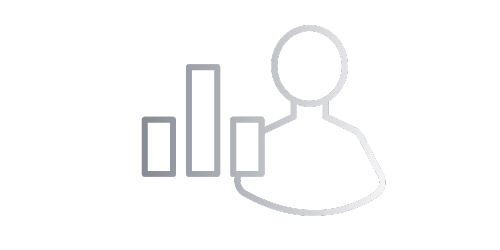 Conocimientos sobre las mejores tecnologías y las soluciones adecuadas en cada momento.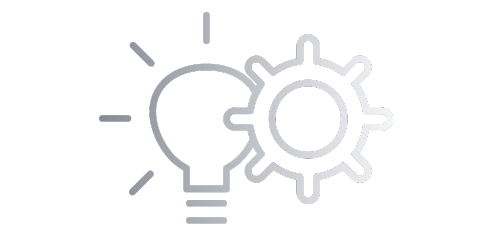 Implementation, development and production of the entire process of digital transformation projects.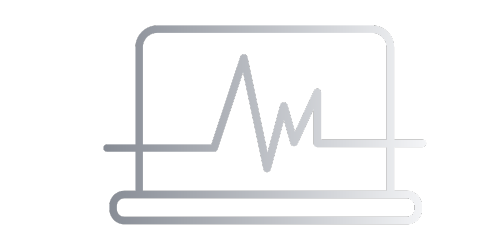 Seguimiento del proyecto, de lo conseguido y potenciarlo para seguir mejorando continuamente.
Certificaciones
Experiencia &

Profesionalidad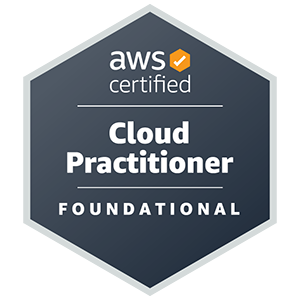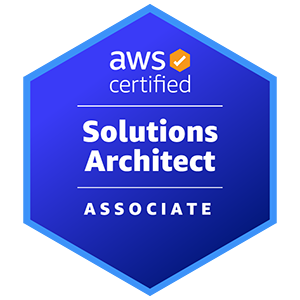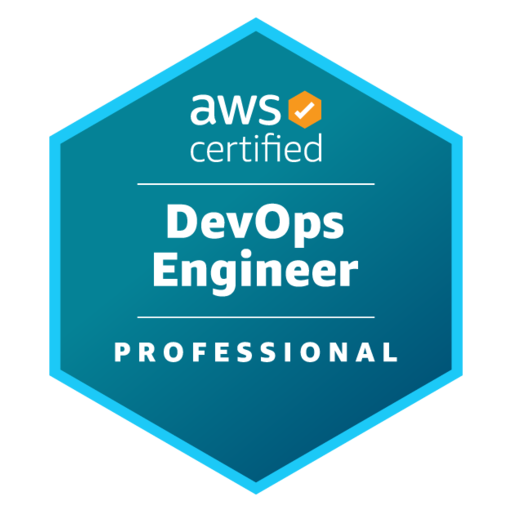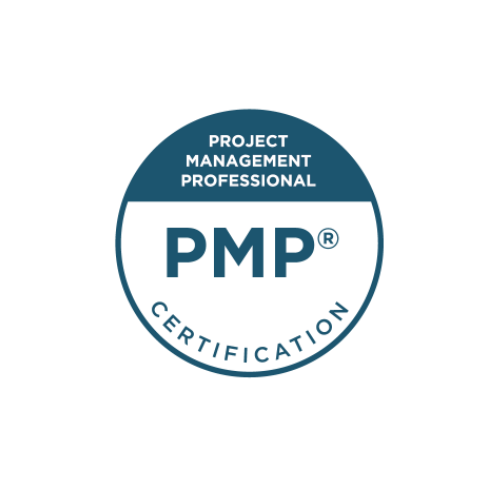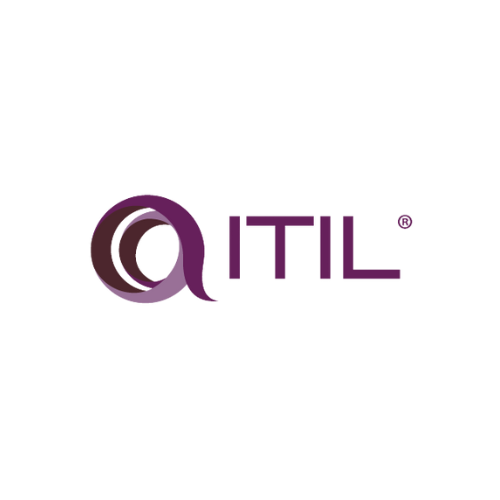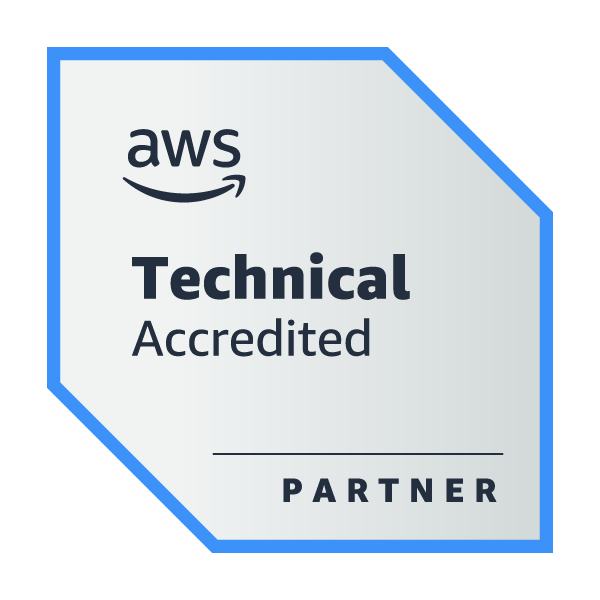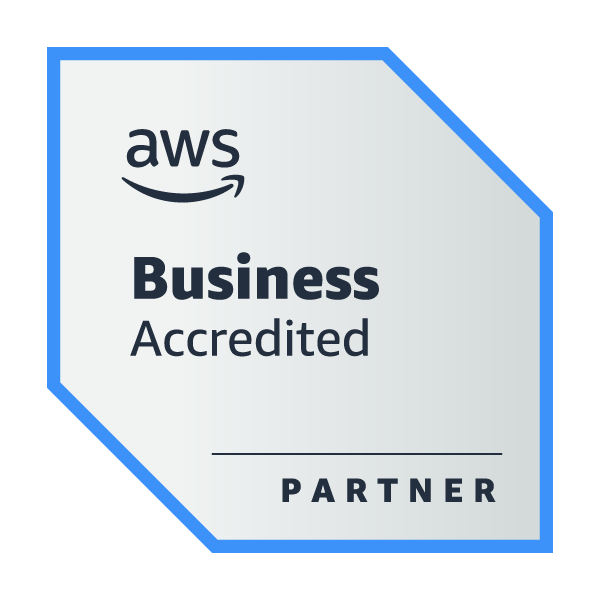 Valores
Equipo IT

Ofreciendo

Resultados Excepcionales
Nuestra misión es acompañar, asesorar y transformar el futuro juntos.
Los equipos de Cloud Levante colaboran dentro y fuera de los grupos de trabajo, forjando relaciones con los clientes basadas en la confianza y el respeto. 
Consultores con amplia experiencia en la Transformación Digital a través de las tecnologías AI & cloud.
Estructura de costes eficiente que se traslada a los clientes para maximizar el valor.
Creación de confianza "Prueba de Concepto".
Tecnología de IA líder en el sector.
Confianza
Tecnologías

&

Herramientas
Solicita tu prueba de concepto